How hard is your website working for you?
Your website is the online hub of your business where people come to learn, to engage, and ultimately, to make a purchase or a donation or to join a cause. It's also your "digital workforce," driving traffic and converting visitors. A successful website relies on a complex ecosystem, where the performance of each individual element impacts the health of the whole.
You can have clean, innovative web design, but it will go to waste if you don't also have effective SEO to help people find your site. Blogging is a great way to build relationships, but you'll be missing out on a lot of readers if your blog isn't tightly integrated with your social media pages.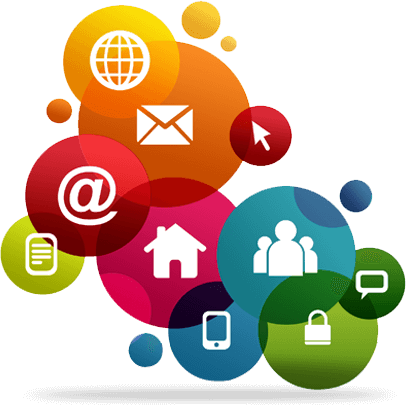 Full Service Price List:
Below is a non exhaustive listing of some of our popular services. Please feel free to contact us for any custom needs.
| Service | Time Frame | Price | Order |
| --- | --- | --- | --- |
| Website Migration to New Server | 48 Hours | $59.99 USD | Order Today |
| Install cPanel Website Management Panel on Server | 24 Hours | $39.99 USD | Order Today |
| Install SSL Certificate | 24 Hours | $99.99 USD | Order Today |
| Remove Viruses/Malware from Server | 24 Hours | $299.99 USD | Order Today |
| Secure Server from Vulnerabilities and Attack | 72 Hours | $199.99 USD | Order Today |
| Word Press Software Installation | 24 Hours | $39.99 USD | Order Today |
| Joomla Software Installation | 24 Hours | $39.99 USD | Order Today |
| Drupal Software Installation | 24 Hours | $39.99 USD | Order Today |
| Forum Software Installation | 48 Hours | $49.99 USD | Order Today |
Powered by WHMCompleteSolution